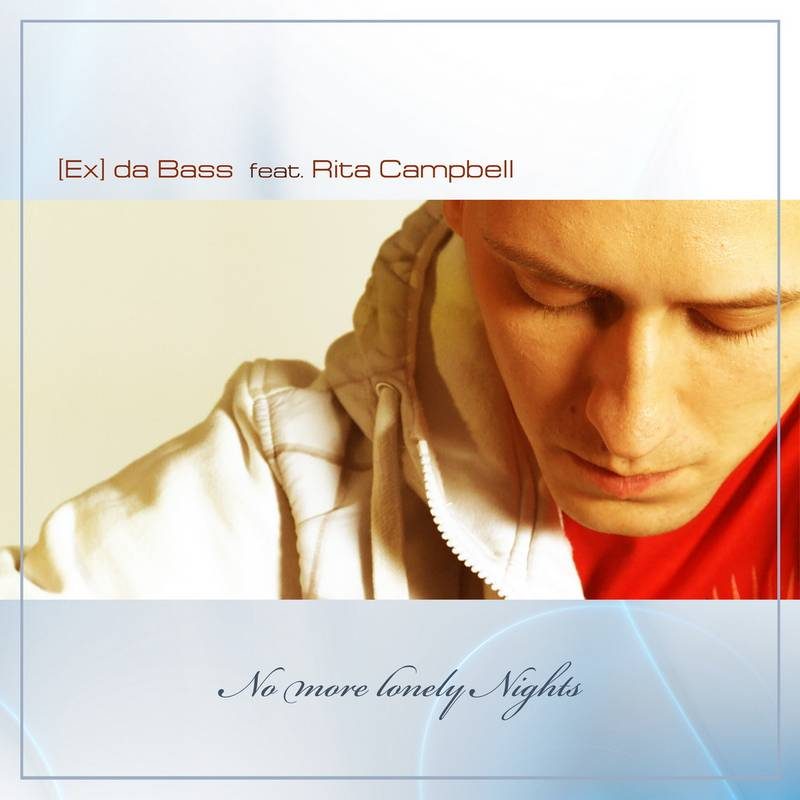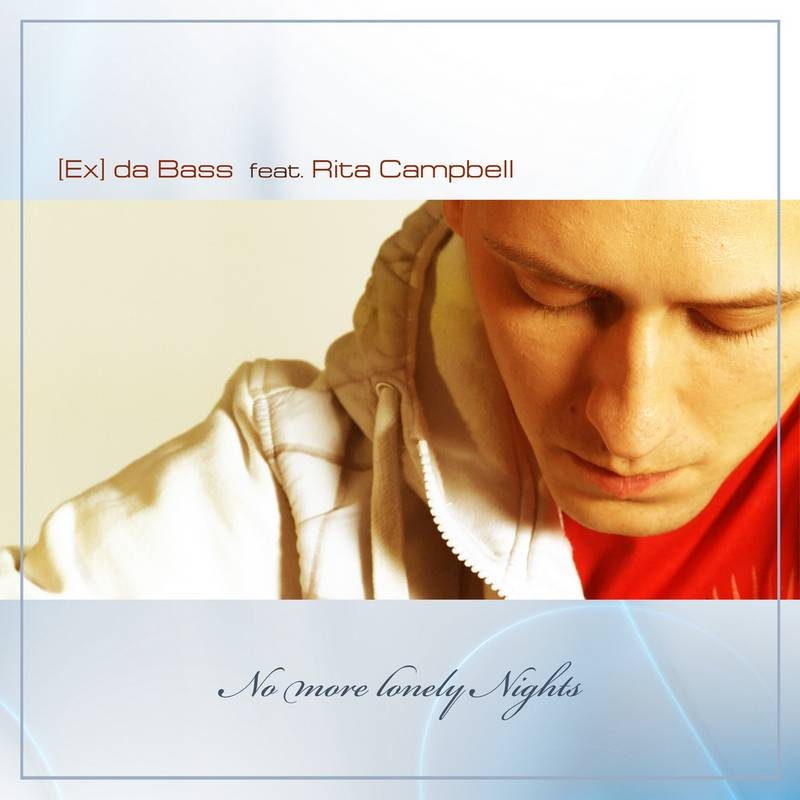 Ex da Bass & Rita Campbell – No More Lonely Nights (Adam Liria Remix)
Original track:
written by Paul McCartney
produced by Lotars Lodzinsh, Janis Kalve & Marek Dainis
This week the new single "No More Lonely Nights" by "Illegal DJ Team Riga" leader and "European Hit Radio" show "Party Service" host [Ex] da Bass, recorded in collaboration with renowned UK singer Rita Campbell, was released both in CD Maxi as well as digital format available in Latvia at Doremi.lv, in Estonia only as digital format at Beatnet.eu.
This cover version of legendary Paul McCartney's 1984 hit "No More Lonely Nights", gets a musical makeover through the combined efforts of [Ex] da Bass and smash Latvian producers — Lotars Lodzins (Boyza II) and Janis Kalve.
Interestingly, the only known official dance version of this song was made by Paul McCartney and the guru of dance music at that time, Arthur Baker. "Special Dance Mix" was included as an extra to the B side of a vinyl released in the UK and US in 1984.
When Latvian producers decided to create a dance version of this song, the "Microphone Records" company coordinated the legal side with McCartney's song publisher "MPL Communications". After obtaining permission, producers began a search for the singer. Dozens of candidates later, the choice was Rita Campbell who readily agreed to take part in the project. Her voice and video were recorded in her London studio. Rita's credits include successful collaborations with such masters of house music as the Freemasons, Stonebridge, Soul Seekerz and many others, and her records have been released by labels like "Sony BMG", "Ministry of Sound", "Hed Kandi" and "Universal Music".
She has worked as a background vocalist, both in studio and concert for Westlife, Rodger Taylor (Queen), Dave Gilmore (Pink Floyd) and The Brand New Heavies.
A music video has also been filmed. This video, like the former [Ex] da Bass hit "Riga Nights", was directed by Sergey Prishvin from Pervert Media Entertainment studio. You can watch it here — https://www.youtube.com/watch?v=OtF4hO…
The premiere of both the song and video took place on February 23rd at the National Opera house during the annual "Latvian Music Record Awards" ceremony with a guest appearance by Rita Campbell herself.
The American company "Next Plateau Entertainment" has the contract to distribute and promote this single in the US and Canada. Additionally "Universal Records" and some independent publishers have expressed an interest to release this single in Europe. More information to follow.